Specializing in stable, time-proven orthopedic products
With roots in Warsaw, Indiana (known as the capital of today's global orthopedic industry), MPR Orthopedics (formerly Medical Products Resource) founder Michael Holloway draws from more than 55 years of orthopedic industry experience.  
Since 1991, MPR Orthopedics has worked with physicians, hospitals, clinics and leading manufacturers to provide the highest quality orthopedic, arthroscopy and related products in the marketplace.  With the Midwest's only orthopedic showroom for onsite or virtual product demonstrations, we are passionate about connecting our customers with our growing portfolio of orthopedic products, a majority of which are manufactured in the U.S.
MPR's acquisition of a segment of the former company Instrument Makar has allowed us to expand our arthroscopy product line with stable, experience-proven orthopedic technologies. We look forward to serving you with these products and developing a mutually beneficial business relationship.
To learn more about the services MPR can provide for you, reach out to one of our dedicated in-house account representatives.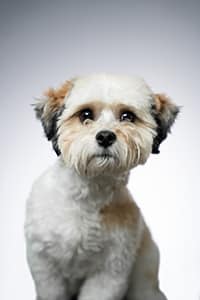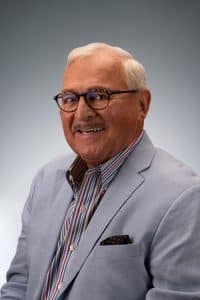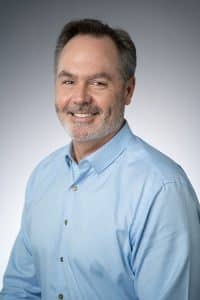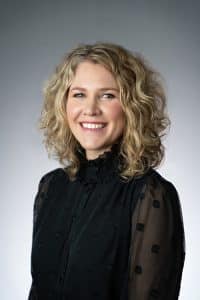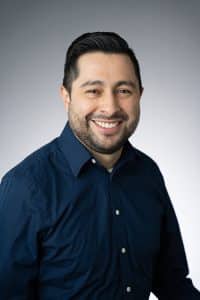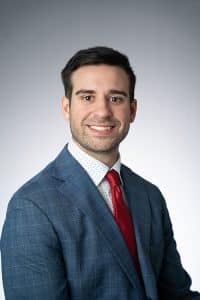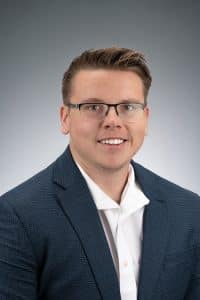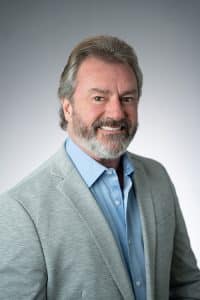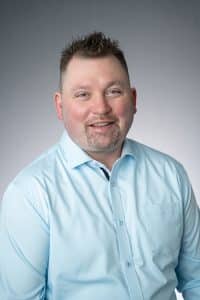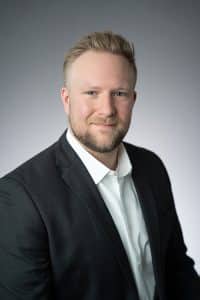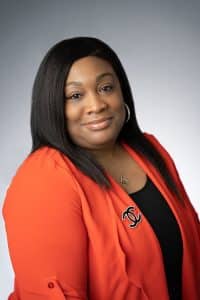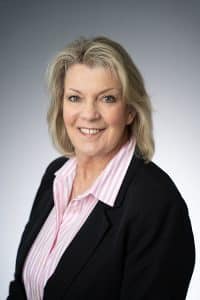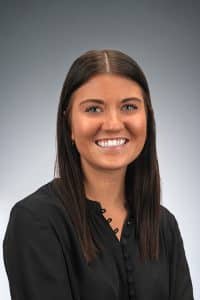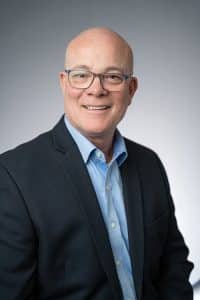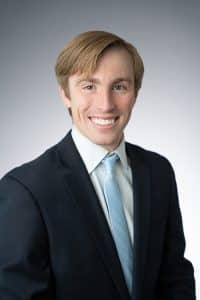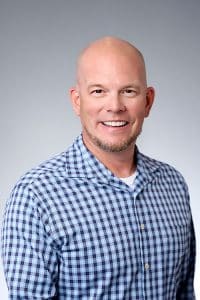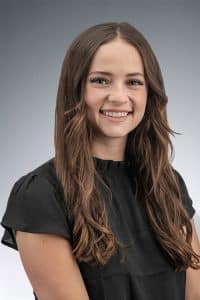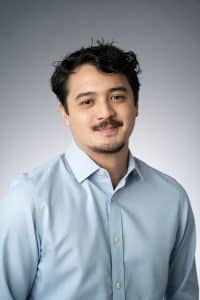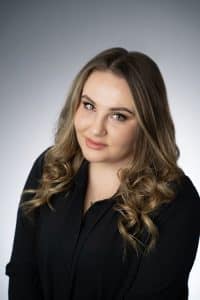 MPR Orthopedics has built success through great teamwork. Consider two ways to join our team:
Looking to add MPR products to your portfolio of products?
We partner with independent reps interested in featuring our positioners, foam products, instruments and more in their portfolios. To discuss details and opportunities, send an email to doug@mprortho.com.
Looking for a position on our in-house team?
As we continue to grow, we look for qualified, enthusiastic people to join our in-house sales and support staff. For details and to apply, visit MPR's LinkedIn page.