New and Improved Knee Holder/Positioner with innovative Ball Joint Block and Ball Joint Boot that can tilt, rotate, flex or extend the knee into infinite positions.
Learn More ›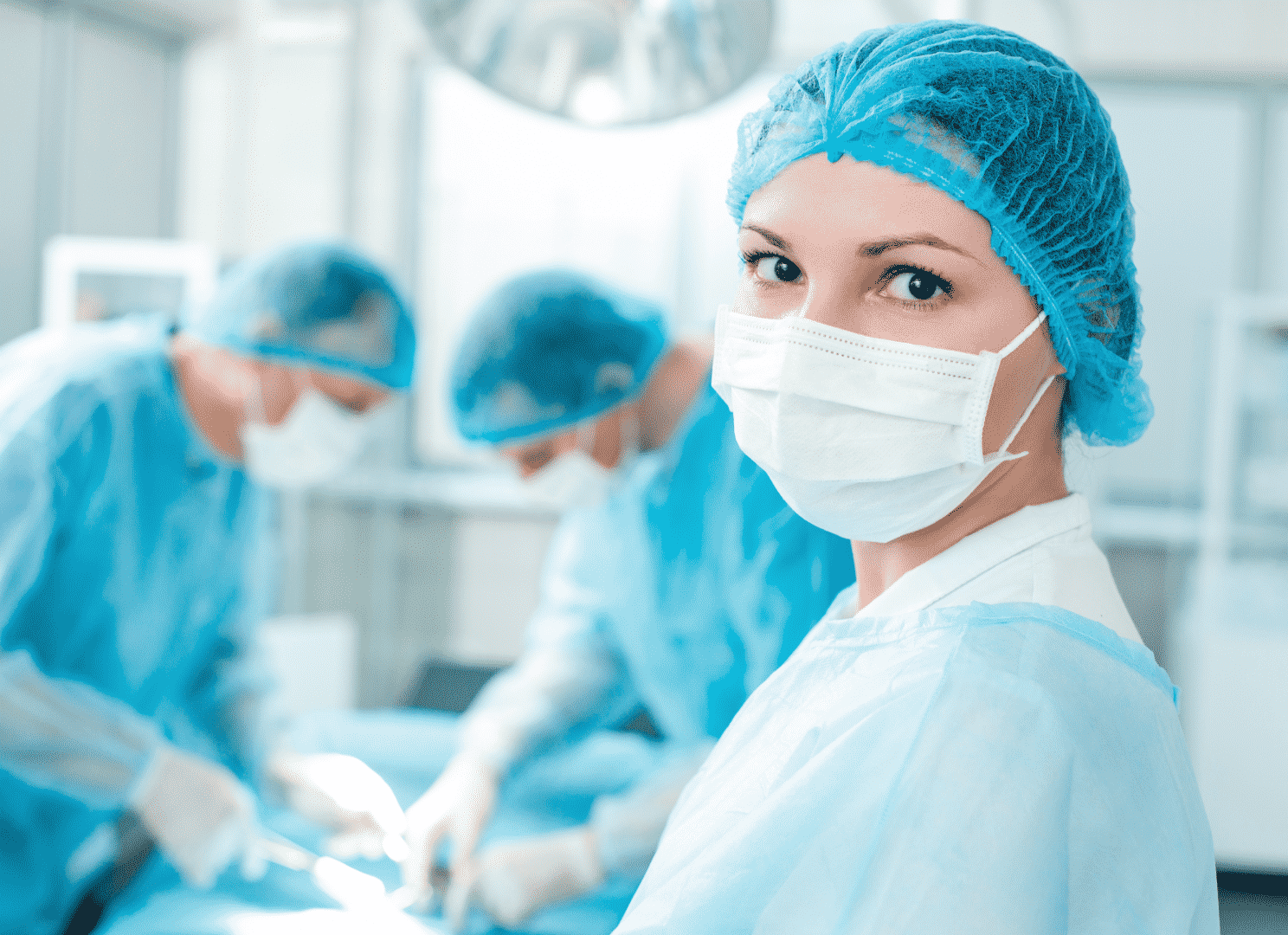 Why choose MPR Orthopedics?
Personal service and expert advice from dedicated in-house sales reps
Need a custom or hard to find product? We can help!
We proudly source 99% of our products from within the US
Flexibility to provide payment plans, pre-owned options, repair options, "break case" on single-use items
Most products can be sampled or trialed before purchase
Manufacturing and selling the best products since 1965
What Customers are Saying
Join our email list for updates on new products and special offers.
Orthopedic Showroom in Minneapolis/St. Paul, MN
MPR has built the United States' only orthopedic showroom for onsite or virtual product demonstrations. With the addition of the showroom, customers are able to view and evaluate MPR'S growing portfolio of orthopedic products firsthand. If you are opening a new facility or need to expand the equipment at an existing one, take advantage of the simplified shopping experience at the MPR showroom.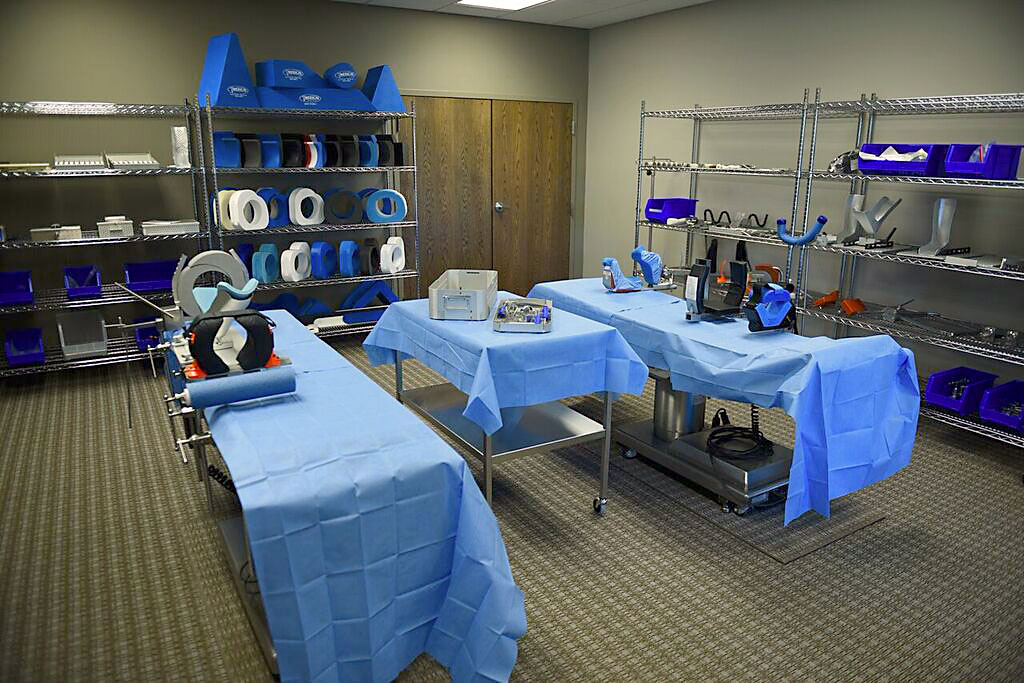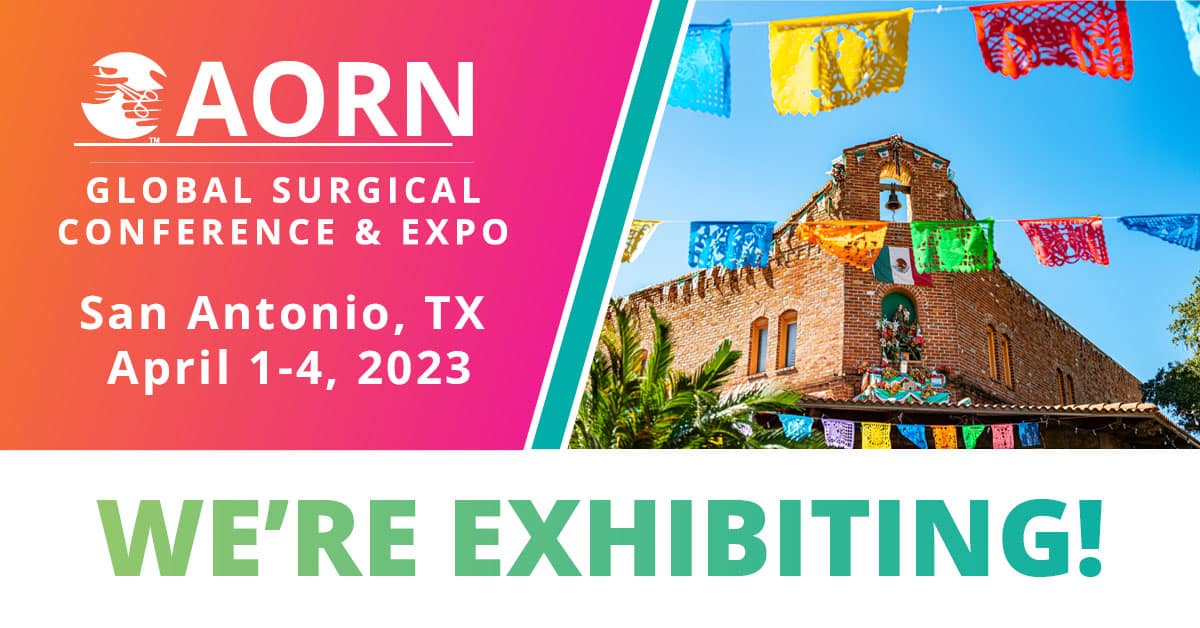 Come see us in San Antonio, TX, at AORN Global Surgical Conference & ...
Read More

→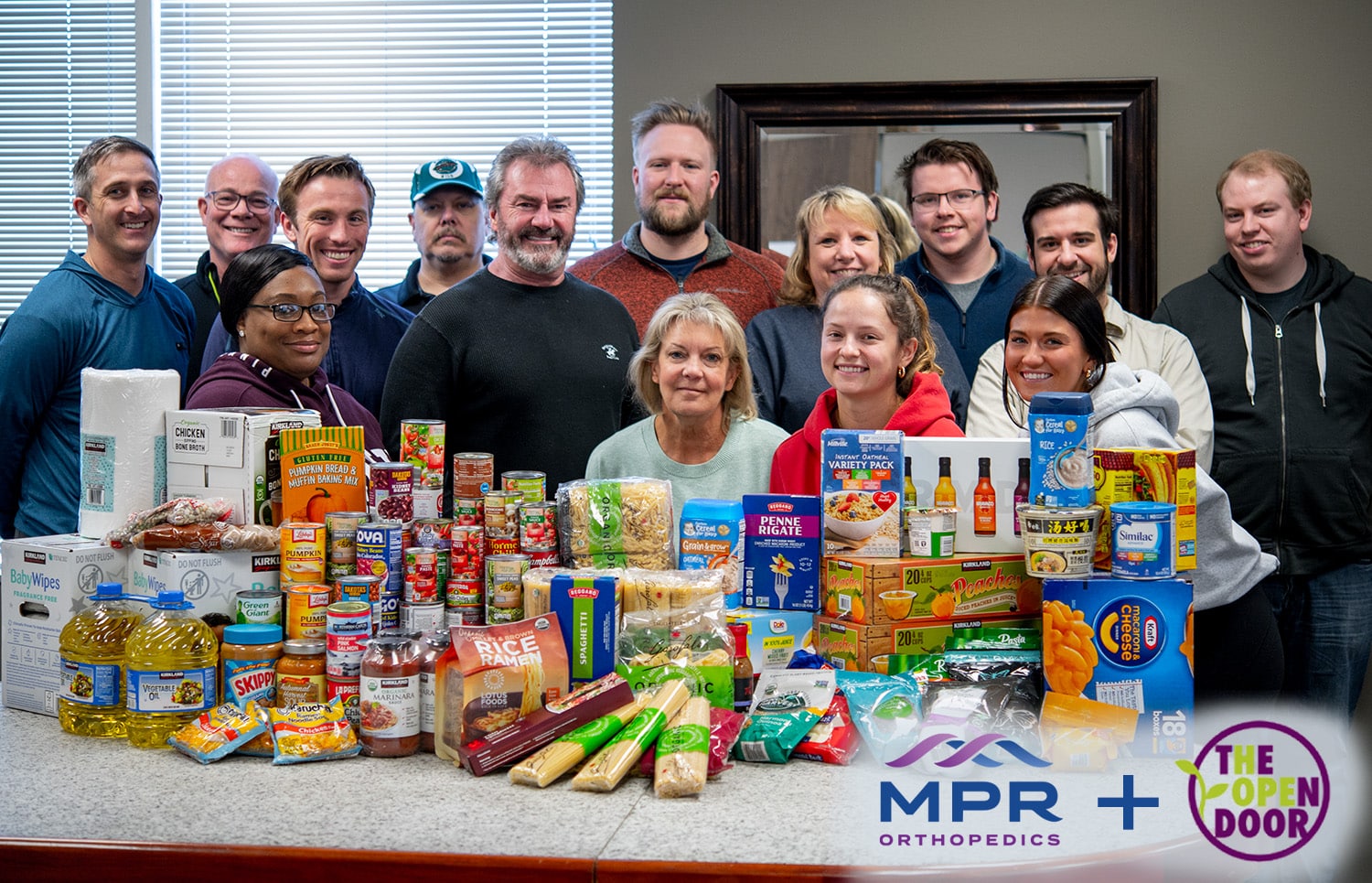 In collaboration with The Open Door, our team at MPR Orthopedics has helped ...
Read More

→